There are many different types of financing and different scenarios for each buyer. Make sure you have a lender who will take the time to teach you about your options and benefits of each type. You have the right to choose your lender. We can recommend local lenders that our clients have had success with and give raving reviews about below. A good lender is essential to a smooth buying process!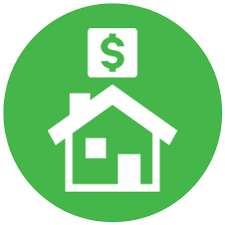 Important Tips!
-Make sure you have a lender with fantastic reviews
-Make sure your lender works evenings & weekends
-Local lenders care about local reputations
LOCAL LENDER RECOMMENDATIONS:
Nick Wilson – Independent Bank
VP Area Sales Manager
810-217-8048
nwilson@ibcp.com
Apply online HERE!
Doug Welch – Gold Star Mortgage
Senior Loan Officer
dwelch@goldstarfinancial.com
517-404-5632
Apply online HERE!
Jim Lasota – ASI Mortgage
Senior Mortgage Loan Officer
jim@asimortgage.com
810-623-1418Apply Online HERE!