Inspections protect you, the buyer. You are looking for major issues (foundation, roof, water leak issues, major electrical issues, mold, etc) that you could potentially want to negotiate with the seller. You could ask the seller to do repairs or give a financial concession towards repairs after closing. If something catastrophic and causes you to want out of the purchase, this is your chance. An inspection will also provide you with a detailed report about your new home (think new home manual!).
Types of inspections: home, well, septic, radon, mold, pool, etc.
We always recommend a professional inspection!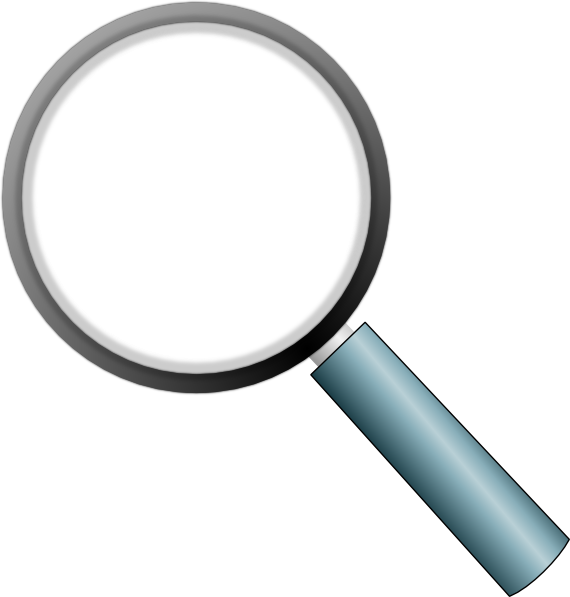 IMPORTANT TIPS!
-Don't skip the inspection to save money!
-Attend the inspection!
-Inspect new builds too!
LOCAL INSPECTOR RECOMMENDATIONS:
Inspections On Demand – Dominic Vagnetti
dominic@inspectionsondemand.com
517-540-0800
Action Homes Inspections – Robert Smith
rsinspect@comcast.net
517-861-7980