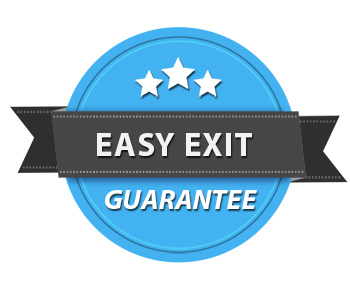 Don't worry about being locked into a lengthy contract with a less than competent agent, costing your home valuable time and exposure on the market.
We never want a client to be with us that doesn't want to be. It is our intention to work diligently to produce a satisfactory buyer for your property. We live, work and raise our family in this community and our clients are a top priority.
If for any reason you decide to not sell your property or are not satisfied with the services rendered and we cannot fix the problem, the listing may be cancelled unconditionally. The McKenzie Team takes the risk out listing your home.
Listings under contract cannot be cancelled. 30 days written notice is required.