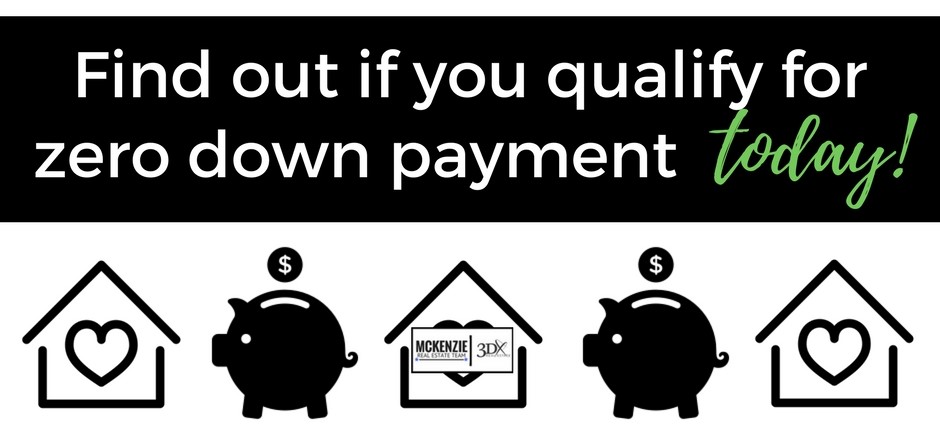 What is an RD loan?

A Rural Development Loan is a program developed by the United States Department of Agriculture to assist low and moderate income families to own a home in eligible areas (Livingston County). Most people call them USDA or RD loans. This type of loan requires ZERO down payment.

Do you qualify?

There are income and credit requirements. You must agree to occupy the dwelling as your primary residence. You must purchase a property that meets all the program criteria. For more in depth requirements and information, click HERE and mention you are interested in more information on the ZERO DOWN program.

Which addresses qualify?

To check an address or location, click HERE.

How do I get started?

Click HERE to get started, apply for pre-approval and start shopping for homes!