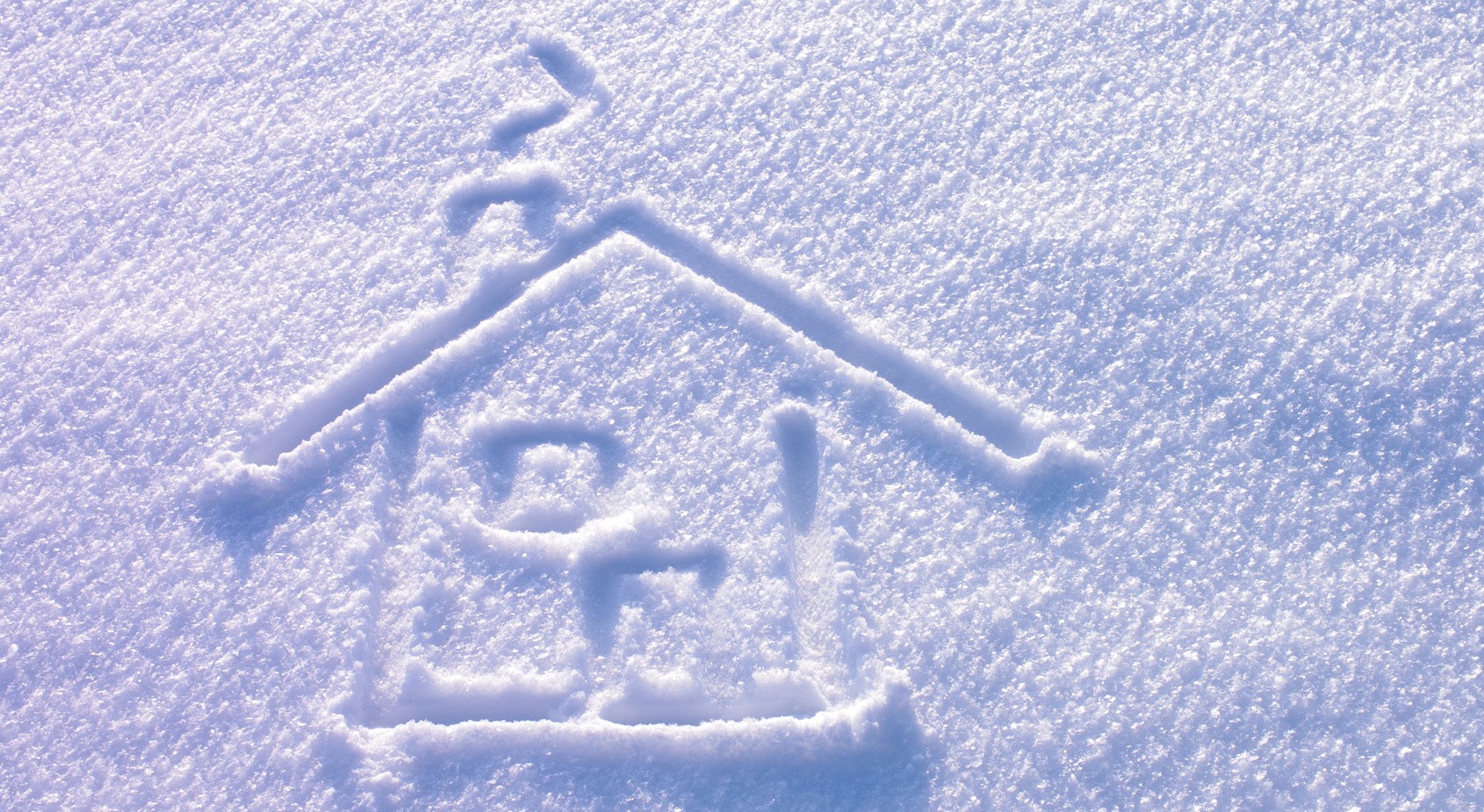 Winter offers some unique opportunities for sellers, so ignore your instincts to let your home hibernate.
It is an old wive's tale that you should wait for Spring to list.Times have changed. Times are still changing. The "right time to list" depends on many factors.
Here are four reasons why you shouldn't wait until the ground has thawed to hammer in that For Sale sign.
1. Less Inventory = More Attention
Because everyone thinks they shouldn't list their property under threat of snow and ice, there are very few homes to buy at the start of a new year. But that doesn't mean there aren't still potential buyers on the prowl. If your house is the only game in town, you're likely to have a lot more interest than in spring when the market is saturated. Why wait until there is more competition?
2. First-quarter Job Relocations
Companies tend to place and/or relocate their workers during the first quarter of the new year. This means that every winter, there is an assured populace that's looking for a new home, quickly. And good news for your asing price: This group often has some credited moving expenses to burn through.
3. No Landscaping, No Problem
Listing your place in the spring or summer means keeping up with the landscaping (curb appeal!), which can be arduous. You'll need to invest some time and money into new plantings and possibly a little sod, or at the very least, some potted plants and lawn maintenance. And if your landscaping is actually a selling point, the pruning responsibilities are even greater. You'll need to trim the hedges, tend the flowers, and otherwise make sure your curb front property and backyard are up to snuff at every possible moment.
In wintertime, though, the living is easy. If there's snow, you shovel it! That's pretty much it!
4. Less Lookie-Lou's, More Serious Sam's
Overall, there are quite likely fewer buyers on the prowl during the winter months — more focused and more motivated, yes, but undeniably fewer. Consider this a blessing. Fewer showings means fewer people stomping through your home, tracking dirt and mud all over your carpets as they open your medicine cabinets and peek into your closets. This means fewer times we will kick you out of your house. Many less lookie-lou's and many more serious buyers is always a good thing.